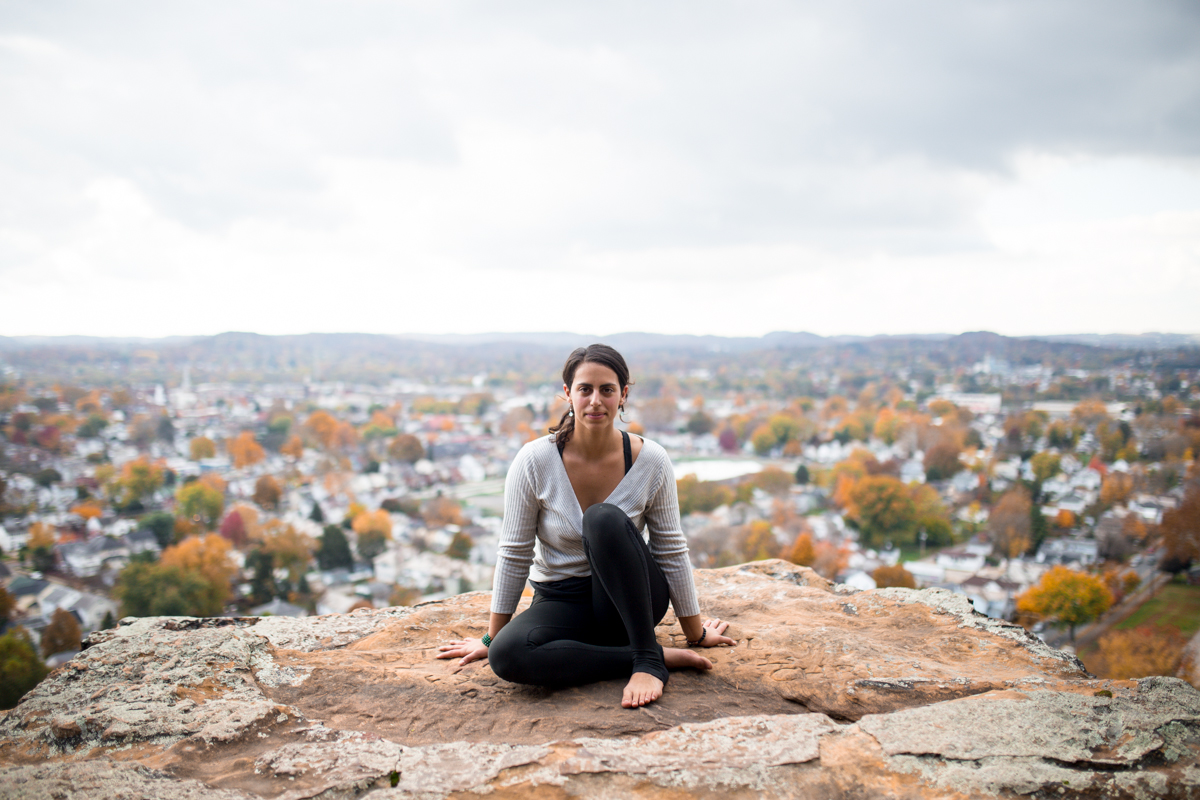 We live in a society where we often wait to take action until something is yelling desperately for attention...
our health does not have to be this way
Train your body and mind to identify subtle dis-eases in the body. The goal is to address these ailments before they develop into something more complicated and difficult to treat.
I want to empower you to educate yourself through resources and personal experiences. We are lucky to have the opportunity to do so, let's embrace it. Don't make the same mistake over and over, then wonder 'why me?'
I adore Ayurveda + Yoga because I've never felt more aware of my mental and physiological functions. I can identify a cold ten days out... and I know just what to do about it. 
Aren't we sick & tired, of being sick & tired?
Ayurveda + Yoga train you to identify imbalances + address them specific to the nature of the individual, the nature of the dis-ease, and the nature of the remedies.
Take this opportunity to take your health back.
You are in power & don't let anyone ever convince you otherwise. 
Browse upcoming Workshops, Classes, + Consultation Services to dive deeper into my library of Tips + Tricks.
Bio
Marina Zahran, BS, AHC, AHP, RYT200 is a NAMA certified Ayurveda Health Counselor, Ayurvedic Health Practitioner (completion 2019), and RYT500 (completion 2019) based in Columbus, OH. 
Additional Certifications & Accolades:
iREST®  Yoga Nidra Level 1 (38 hours)
Pranayama Teacher Training (75 hours)
Rodney Yee Teacher Training 2017 & 2018 (38 hours)
Richard Freeman Teacher Training (16 hours)
EMBER Trauma Sensitive Yoga Teacher Training (100hr completed 2019)
Ray Long Anatomy Intensive (10 hours)
Roger Cole Anatomy Intensive (12.5 hours)